Entertainment
Throwback Thursday: "Can't Believe" by Faith Evans featuring Carl Thomas
wespoint
January 22nd, 2015
When it comes to great duets in R&B, the ones that quickly come to mind are Rick James & Teena Marie, Luther Vandross & Mariah Carey, and Toni Braxton & Babyface. Another duet that I feel needs to be part of this list is Faith Evans & Carl Thomas' "Can't Believe." Released in April 2001, this song was part of Sean "Diddy" Combs' 2001 compilation album The Saga Continues… and the first single off Evans' third studio album Faithfully. The R&B tune garnered success by reaching number 54 on the U.S. Billboard Hot 100 and number 14 on the U.S. Billboard Hot R&B/Hip-Hop Songs charts and sampled "Phone Tap" by The Firm, which was a hip-hop supergroup composed of Nas, Foxy Brown, AZ, Cormega, and Nature.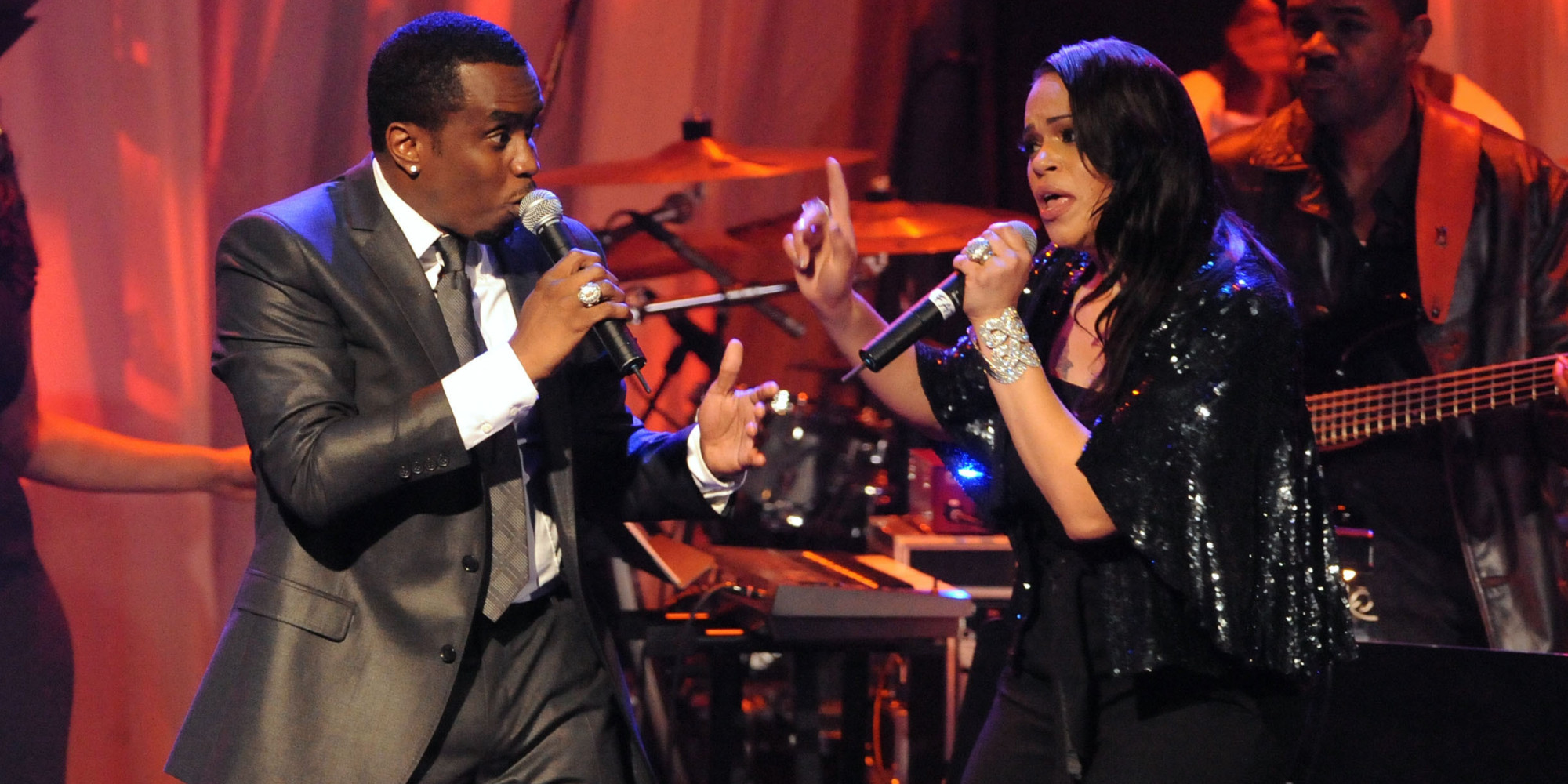 With her first album, Faith, released in 1995, Evans endured musical success from the gecko. Faith peaked at number 22 on the U.S. Billboard 200 and number two on the U.S. Top R&B/Hip-Hop Albums charts and spawned two successful tunes, "You Used to Love Me" & "Soon As I Get Home." In 1998, Keep the Faith was released and featured Evans' most successful single, "Love Like This," which ended up being sampled on rapper Fatman Scoop's "Be Faithful." After 2001's Faithfully, Evans left Bad Boy Records and released The First Lady in 2005, which was her debut album under Capitol Records. She released two more albums before becoming a part of TV One's R&B Divas: Atlanta, which she also executive produced.
After two seasons on the show and a compilation album titled R&B Divas, Evans began working on her sixth album, Incomparable. In August of 2014, she released the first single from the album, "I Deserve It," which featured rapper Missy Elliott and Sharaya J, her protégée. Incomparable was then released on November 25th under the label Prolific Music Group. The album features collaborations with former R&B Divas: Atlanta cast mate KeKe Wyatt, Karen Clark-Sheard, B. Slade, and rapper Problem. Recently, Evans revealed that she is currently working on an album featuring duets between her & the late Notorious B.I.G. currently titled The King & I. Until then, check out the music video to her and Thomas' "Can't Believe" below.
~P. HERNANDEZ